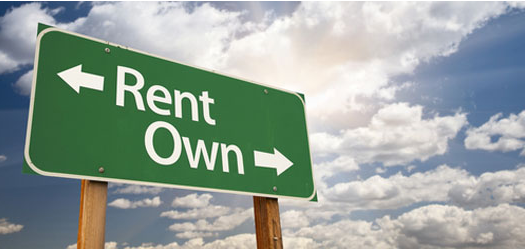 A choice between buying or renting a hair removal laser or a skin rejuvenation machine for your esthetic practice or spa is primarily defined by your situation and goals.
If you have an established business where from time to time, your customers ask for additional cosmetic laser treatments outside of your scope, you might consider renting a laser machine for one or two days per week to satisfy their needs and avoid losing them to a competitor. It makes sense if the customers asking for extra treatments are few and far between, and you do not want to face the risk of buying costly esthetic equipment and arriving at a minimum to no revenue.
Bear in mind that the treatment schedule may be a soft spot in your strategy, as the necessity to squeeze into the booking window can compromise the customers' convenience.
The mean daily income generated by such extra services is one more aspect you should consider. The number of scheduled sessions should at least cover the rental cost (if you earn enough through other treatments) or allow you to get some extra profit.
Your esthetician should be skillful enough to work with the rented tattoo removal machine or other energy-based equipment. Otherwise, you will have to outsource a specialist from a friendly business or an equipment rental company, as the same might offer such services. Alternatively, you may buy a specialized training course for your worker.
Naturally, the above involves extra costs, which you should take into account when deciding on a laser rental.
If, on the other hand, you opt for growing your cosmetic laser services, then a long-term equipment rental might be the right move. Rental, unlike purchase, allows you to free up the funds and channel them for covering other essential aspects like:
Enlarge your aesthetic clinic. With a larger clinic, you have more space to grow, allowing more skincare or aesthetic devices and treating more customers simultaneously.
Invest in staff training. Competent staff is as essential for building your clinic's reputation as the range of laser equipment you have.
Marketing. Make sure your aesthetic practice commands the attention it deserves, and experiment with marketing strategies, not necessarily sticking to low-cost ones.
Expand services. More products or treatments allow for upselling, improving customer retention, and attracting new target groups.
While renting laser beauty equipment, you also do not worry about maintenance, as the rental fee usually covers these costs. However, there is a downside to this benefit.
Lasers for rent are more likely to get out of order because of excessive transportation, numerous operators, and tear and wear. So a potential sudden breakdown may result in awkward customer service due to the disrupted booking schedule and forced downtime needed for repair.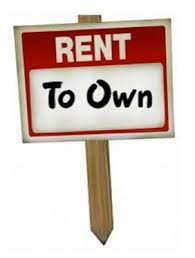 If your extended offering proves viable and profitable, but you still do not want to tie up your capital by buying equipment, you may select a rent-to-own option. It gives you time to get acquainted with the beauty machine and understand whether it suits your needs well before purchase.
The most solid argument in favor of purchasing a laser over renting it is owning a physical asset that will bring you substantial revenue. In the long run, the lease cost is higher than the buying cost.
Some argue that laser technologies advance very fast, and by buying a laser, you risk getting left behind by your competitors with an obsolete device in 3 to 5 years. But the truth is that all advances are usually stepwise, and most aesthetic laser technologies have been there for years. Moreover, some manufacturers offer upgrades that could extend the useful life of a laser even more.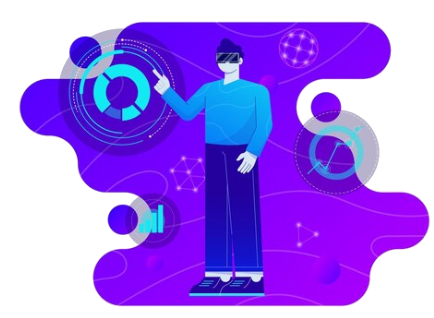 To recap, for a start-up or a small business trying to get off the ground renting a laser is a welcome option. At the same time, a well-established aesthetic clinic with a large customer flow may find it beneficial to buy a laser device straight off. Anyway, while making a decision, you should be confident that your revenue will exceed the cost of ownership.