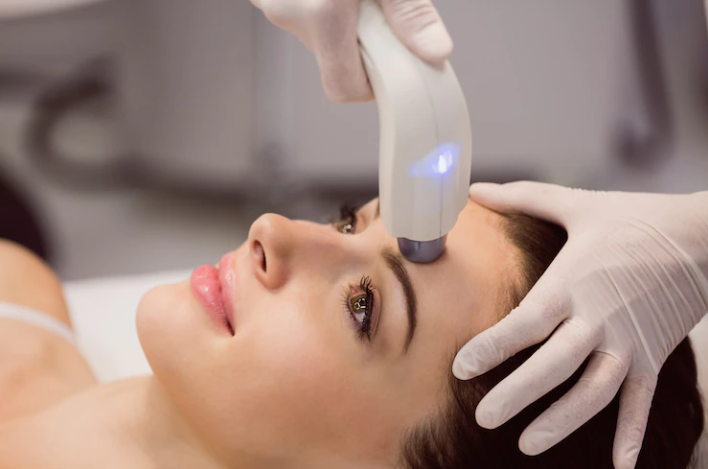 Social interactions are an essential part of our life. And success in this sphere often depends on general appearance. Have you heard the saying: first you judge "how nice" only then "how wise"? It is not always about clothes. After all, our face is probably the first thing other people notice about us. Moreover, the way our skin looks affects our self-esteem and social confidence. That explains the huge global skincare market, which is expected to expand significantly in the nearest few years.
Skincare routines range from conventional topical creams to innovative laser treatments, with the last option becoming progressively trendy. Laser technology advancement, increased focus on body appearance, reduced treatment costs, and enlarged spare income of certain social strata are among the factors that fueled the development of esthetic laser services.
What is cosmetic laser therapy?
Laser technology involves skin treatment with a concentrated pulsating light beam resulting in partial or complete removal of an upper skin layer in the treated area. You can meet other terms for this technique, like laserbrasion, laser vaporization, or laser peel.
Cosmetic laser therapy though more invasive than regular skincare routines produces astounding and long-lasting effects. It successfully deals with aging problems like fine lines, wrinkles, sagging skin, pigmentation, and skin irregularities: blemishes, acne scars, smokers' lines, poor skin tone and texture, and even vascular lesions.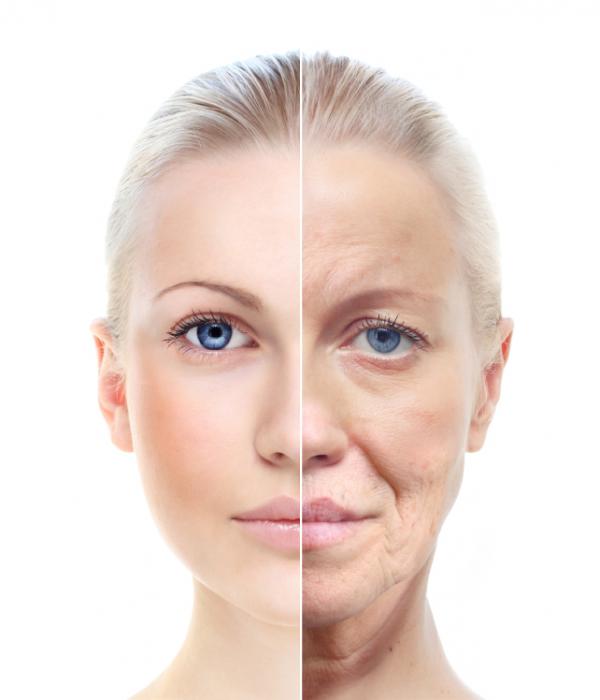 What are cosmetic laser types?
The esthetic lasers are either ablative or nonablative.
Ablative lasers work with the outer skin layer and do not penetrate deeper. Full ablative laser resurfacing is a powerful facial treatment, a gold standard for skin rejuvenation and acne scars removal. Deep lines and wrinkles, scars, changes in the skin structure, and early skin cancers are only some of the numerous indications for this treatment. Among the ablative cosmetic lasers, you will usually find Erbium YAG and carbon dioxide (or CO2) lasers.
Nonablative lasers do not affect the skin surface but penetrate through the tissues beneath, inducing a so-called controlled injury. The treatment boosts collagen and structural protein production and promotes cell renewal which helps maintain skin elasticity and firmness. If skin tone and texture need improvement, nonablative laser treatment is a perfect option. It is also helpful with mild wrinkles and pigmentation. Pulsed dye laser (PDL), alexandrite laser, Nd-Yag laser, KTP laser, ruby, and diode lasers (with a wavelength of 1450 nm) are examples of nonablative lasers.
What is the difference between ablative and nonablative lasers?
In a nutshell, the difference lies in the mode of treatment. Ablative lasers are more invasive, which is why they are often referred to as wounding lasers. The treatment is more intense, requires longer recovery time (about two weeks as opposed to 4-5 days with nonablative lasers), and is associated with a larger number of side effects and post-treatment restrictions compared to the nonablative. On the other hand, it may give a more dramatic effect within a shorter time.
With nonablative lasers, a series of treatments may be needed to see the significant results, but a greatly reduced recovery period may tip the scales in their favor.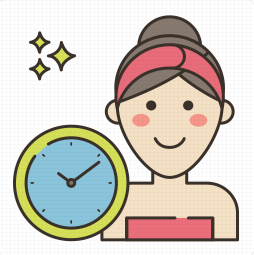 What are fractional lasers?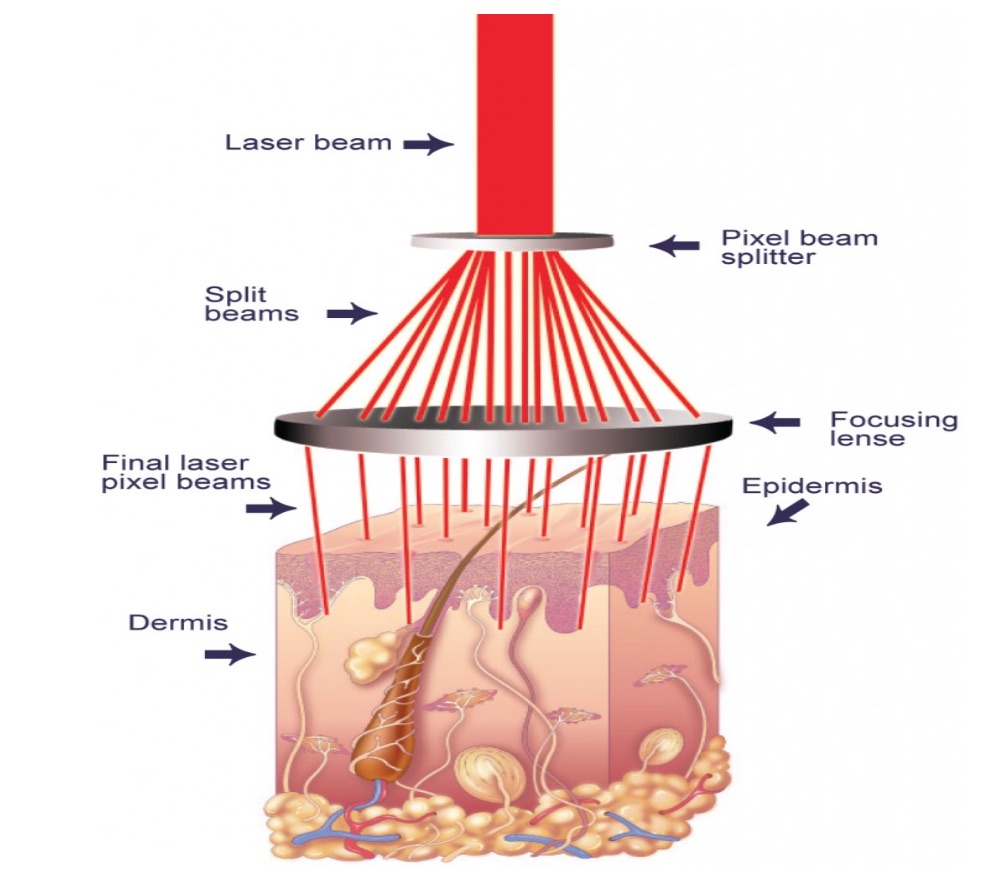 A relatively new modality of lasers, both ablative and nonablative, are fractional lasers, which appeared in the early 2000s. They deliver light in microscopic columns (as opposed to a single powerful beam of a conventional laser) to pinpoint specific areas beneath the skin but don't cover the entire treated area. 
Fractional lasers provide
higher therapeutic control;

minimized laser-associated side effects like scarring, persistent erythema, and skin discoloration;

shortened post-treatment recovery

and, finally, comparable results to those by non-fractional modalities.
None of the lasers can be a one size fits all solution. So when choosing, make sure to focus on issues you are going to work with and your target group to find the best option.